How Can I Get Car Financing with a Bad Credit Score?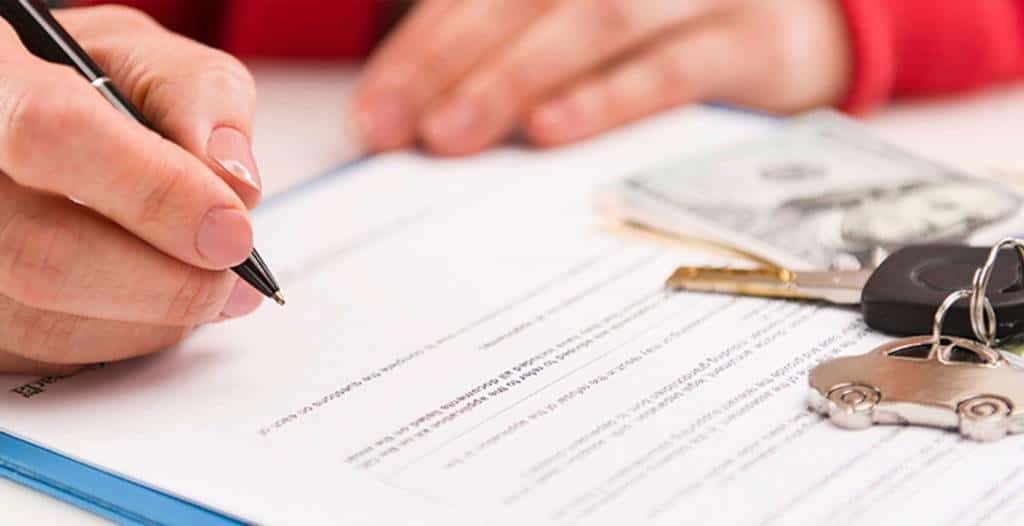 Have you been wondering, "Can I Get a car loan with bad credit?" You may be surprised to know that the answer is yes! At your Dakota Chrysler Center near Fergus Falls, we're happy to help you learn how to finance a car with bad credit. Learn how to get a car with bad credit and take advantage of our new vehicle specials today!
How Can You Finance a Car with Bad Credit?
At Dakota Chrysler Center, our finance team will work with you to ensure you find a deal that works with your credit situation. To start the process, apply for financing online to get pre-approved. After that, we work with our finance experts to find a plan that fits your budget and lifestyle.
What Steps Should I take To Get a Car Loan with Bad Credit?
The best way to get you ready for your new car finance plan is to improve your credit beforehand. Follow these helpful tips to ensure you have the best time getting fitted for a finance plan:
Determine how much you can afford to pay per month based on your budget.
Make a bigger down payment if possible.
Try to clean up your credit report before applying for a loan.
Be honest about what kind of car you should buy, and don't get more than you need.
Ask our finance team for help!

Improve Your Credit Score
To some, it may seem counterintuitive, but taking out a bad credit car loan can actually improve your credit score! You just need to make sure that you make all of your payments on-time and in-full, and you'll see your credit score improve noticeably!
Finance a Car with Bad Credit Near Breckenridge Today!
Are you ready to secure a bad credit car loan at Dakota Chrysler Center near Fargo, but you still need help with the down payment? Value your trade online to see how we can displace the cost for you. Contact us online if you have any questions, like if gap insurance is worth it, or what a good interest rate on a car loan is!
<div class="well"> <h2 class="text-center">Learn More With Dakota Chrysler Center</h2>
The 2019 RAM 2500 is a powerful pickup truck that can handle any tough job! With a maximum towing capacity of 19,780 pounds, this heavy-duty RAM can tow larger equipment and help complete your major job tasks in the Breckenridge area. With two available engine options and the strength to tow thousands of pounds, critics…

Would you like to take visibility on your 2019 Jeep Wrangler to the next level? Jeep Wrangler LED headlights can be equipped for superior nighttime visibility around Breckenridge and West Fargo. While some top-trim Wranglers offer LED lighting, you can always outfit a lower trim with OEM Mopar® LED bulbs. Our parts department makes it simple…

Spanning 34 acres, the Red River Zoo Fargo is home to 89 different animal species from all over the world, including an impressive range of animals from Northern Asia, Northern Europe, and North America. The award-winning zoo is also committed to deep conservation work and educating the community. Check out some of our favorite exhibits…
</div>