Should I Buy or Lease?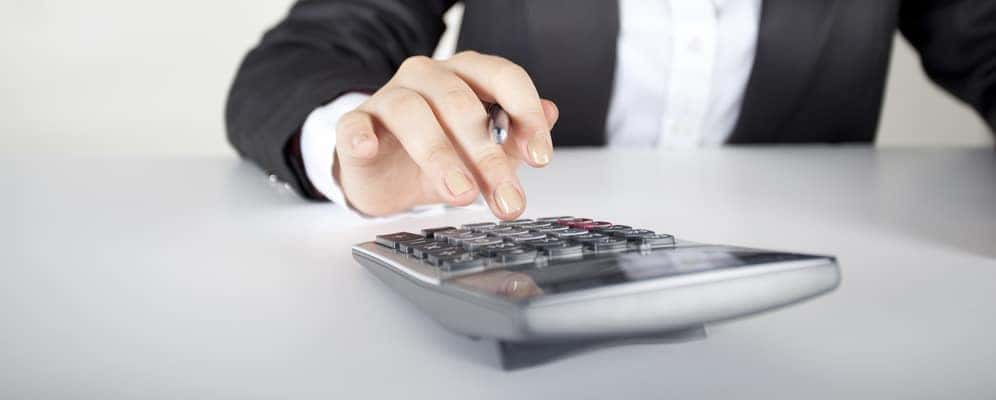 When you're looking to get a new vehicle for your Breckenridge errands and adventures, you might be asking, "should I buy or lease?" There are benefits to buying and leasing, and every individual has different needs. Let the finance team at Dakota Chrysler Center help you with our guide below!
Benefits of Buying
No Mileage Restrictions: If you frequently take long drives from Fargo to Fergus Falls, consider buying. Lease terms come with strict mileage restrictions.
Total Ownership: Buying a vehicle means it's yours completely. You can do with it as you please, as you own it outright and the title is in your name.
Customization: Because you have complete ownership, you can modify and customize your car as you see fit.
Ability to Sell: While you may still trade or sell a leased car, it's not nearly as straightforward as when you finance one.
Financing Options: When buying, you have lots of choices when it comes to lender, refinancing, interest rate, and lone duration.
Less Cost Over Time: While leasing may seem like it costs less, a finance plan will save you more money if you plan on owning your car for the duration of its life.
Benefits of Leasing
Lower Payments: Down payments, monthly payments, and overall costs tend to be lower with lease agreements
Less Sales Tax: In many cases, lease plans only require you to pay tax on your down payment and monthly installments.
Trade-Ins: Once your lease term is over, you can just trade in your current vehicle for the brand-new vehicle of your choice.
Great Coverage: A vast majority of your repairs will be covered under warranty for the duration of your lease agreement.
Options: Leasing allows you to stay in the newest models with the most up-to-date tech every time you lease a new vehicle. You'll have tons of options and will be able to find the perfect model and features for you.
High Approval Rate: Those with low, bad, or no credit will tend to have better luck with a lease agreement as opposed to a finance plan.
Explore Lease vs. Buying Options at Dakota Chrysler Center
What works for some might not be the best for others, so make sure you're choosing the plan that's right for you and being 100% honest with your needs. Explore all of our Chrysler, Dodge, Jeep, and RAM leasing and financing deals, and be sure to stop by our dealership near West Fargo to find the perfect car, truck, or SUV for you. Still need help answering the question, "Should I buy or lease?" Or deciding if gap insurance is worth it? Feel free to contact us today!
Learn More With Dakota Chrysler Center
The 2019 RAM 2500 is a powerful pickup truck that can handle any tough job! With a maximum towing capacity of 19,780 pounds, this heavy-duty RAM can tow larger equipment and help complete your major job tasks in the Breckenridge area. With two available engine options and the strength to tow thousands of pounds, critics…

Would you like to take visibility on your 2019 Jeep Wrangler to the next level? Jeep Wrangler LED headlights can be equipped for superior nighttime visibility around Breckenridge and West Fargo. While some top-trim Wranglers offer LED lighting, you can always outfit a lower trim with OEM Mopar® LED bulbs. Our parts department makes it simple…

Spanning 34 acres, the Red River Zoo Fargo is home to 89 different animal species from all over the world, including an impressive range of animals from Northern Asia, Northern Europe, and North America. The award-winning zoo is also committed to deep conservation work and educating the community. Check out some of our favorite exhibits…