What Are In-House Financing Car Dealers?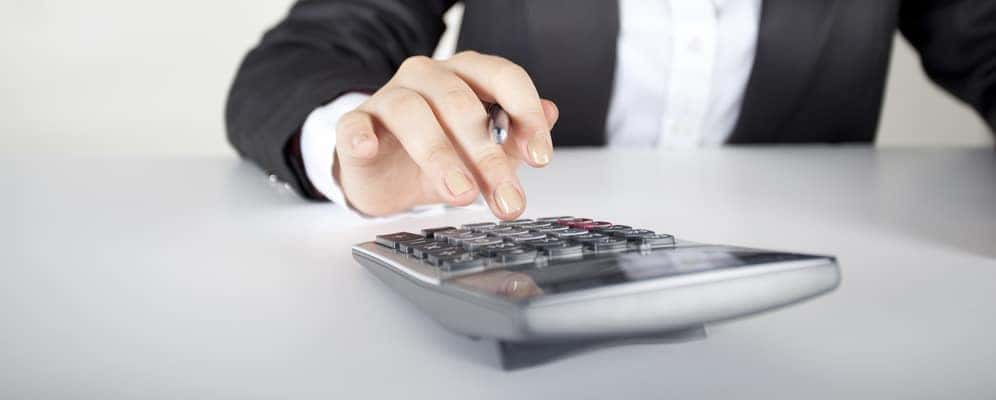 In-house financing car dealers provide car loans directly through the dealership. In the case you work with in-house finance car lots, you'll make payments to the dealer directly instead of a bank or credit union. While you'll still need to apply for financing, in-house financing cars gives you a better shot at being approved. Learn more about in-house financing with help from Dakota Chrysler Center!
The Benefits
Because in-house financing car dealers don't have to go through a third-party, there are many benefits that are passed onto you when you visit:
Easier pre-approval
Extended warranties
Flexible interest rates
Higher credit score
From building credit to extending an original warranty, in-house financing can be the answer to your car buying woes. You'll be on Breckenridge roads in no time after you're approved for financing.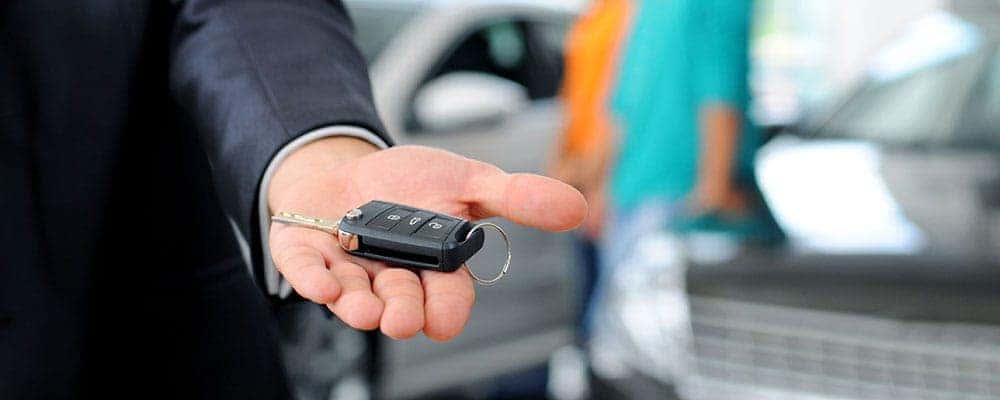 What to Watch Out For
Not every in-house financing car lot is like Dakota Chrysler Center. Be sure to watch out for the following red flags if you're interested in this purchase method:
If they allow you to leave the lot before agreeing on the payment term
"Approved" vs. "approval" – if the manufacturer approves the dealer, they are approved and have higher standards for quality whereas the latter might not
If the car dealer doesn't report to a credit bureau
If you get a call saying your financing plan fell through and need to provide more money or they tell you a higher interest rate than before
Finance with Dakota Chrysler Center
Now are you wondering, "where are there in-house financing car dealers near me?" Come to Dakota Chrysler Center! Financing with us means you'll be in and out of our Fargo area dealership in your new car in a flash. We also offer plenty of affordable new car and used vehicle specials to make your purchase more affordable. Learn more with our financing department today, including what a good interest rate on a car loan is!
Learn More With Dakota Chrysler Center
The 2019 RAM 2500 is a powerful pickup truck that can handle any tough job! With a maximum towing capacity of 19,780 pounds, this heavy-duty RAM can tow larger equipment and help complete your major job tasks in the Breckenridge area. With two available engine options and the strength to tow thousands of pounds, critics…

Would you like to take visibility on your 2019 Jeep Wrangler to the next level? Jeep Wrangler LED headlights can be equipped for superior nighttime visibility around Breckenridge and West Fargo. While some top-trim Wranglers offer LED lighting, you can always outfit a lower trim with OEM Mopar® LED bulbs. Our parts department makes it simple…

Spanning 34 acres, the Red River Zoo Fargo is home to 89 different animal species from all over the world, including an impressive range of animals from Northern Asia, Northern Europe, and North America. The award-winning zoo is also committed to deep conservation work and educating the community. Check out some of our favorite exhibits…