How To Reset Check Engine Light on Ram 1500?
Do you need to reset a check engine light on a RAM 1500? It's really quite simple. All you need to do is follow the steps below.
Disconnect the negative cable from your battery
Wait 20 minutes
Reconnect the negative cable
When you complete those steps, the computer should reset. If you drive an older model, it's possible that you may also need to drive the truck for as many as 50 miles so that the computer can recalibrate.
Another quick note to keep in mind is when the battery has been disconnected, it may reset more than just the computer. It could also reset the security system or other electronic systems inside the truck.
Now that you have reset the check engine light on a RAM 1500, you need to find out why the light became illuminated in the first place. Listed below are a few possible culprits.
Why is My Check Engine Light On?
There are several reasons for the check engine light to come on that can range from a loose gas cap to significant mechanical problems. This is why it is important to diagnose the issue in a timely manner.
Ensure it's Really the Check Engine Light: With so many dashboard warning lights, it's easy to mistake something like the service required light for the check engine light. You should be able to find a key in your owner's manual that lets you know what each light means.
Check Your Gas Cap: The most common reason a check engine light comes on is a loose gas cap. Fortunately, it is a very easy fix. Access the gas cap, remove it, and replace it properly. Then follow the steps above to see if the check engine light goes off.
Check the Error Codes: There are a variety of error codes generated by the computer that pinpoint exactly what is causing the engine light to appear. These error codes can be retrieved by using an automotive diagnostic scanner. If you like to do your own vehicle maintenance, you could purchase a code reader. If you are not comfortable with this task, the experts at the Dakota Chrysler Center service center would be glad to help.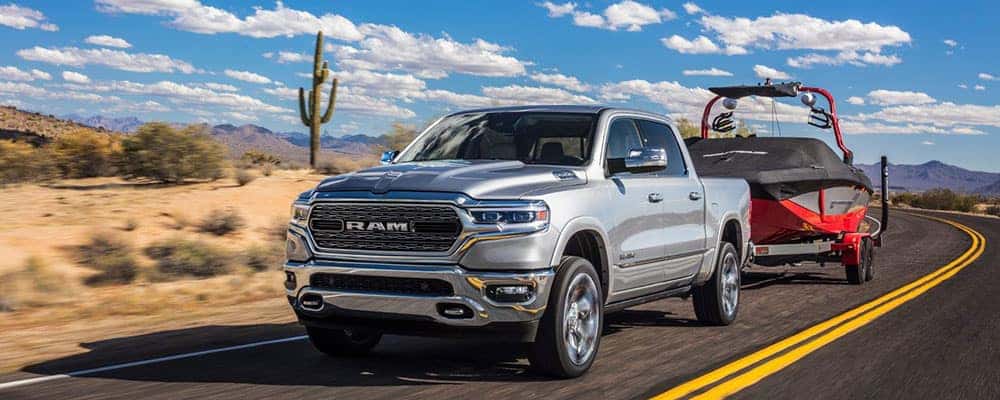 Dakota Chrysler Center is Your Source for Reliable Vehicle Service Near West Fargo
New vehicles feature many different computer systems, and it can be difficult for the backyard mechanic to diagnose and fix certain issues. When you notice issues like your check engine light coming on, you can have peace of mind knowing that the professionals at Dakota Chrysler Center have your back. Set up your next appointment today and get your vehicle back to peak performance in no time. If you have any questions, don't hesitate to contact us.
Latest Service Tips
Like many other auto services, oil changes are crucial to the health of your car. So, how often should you change your oil? Experts used to recommend oil changes every 3,000 miles. However, times have changed and developments in oil life and engine technology have given car owners more leeway. Now, many new vehicles require…

If you're looking for an oil change in your car near Breckenridge, the team of factory-trained and certified technicians at Dakota Chrysler Center is here to help. At our Chrysler service center, we will replace oil with high-quality motor oil while also taking the time to inspect major vehicle components and systems to make sure…

Tires with uneven tread wear pose a special driving risk – especially in cold weather or off-roading conditions. To prevent dangerous uneven wear and to ensure you get the most from those expensive tires you shelled out for, it's essential to rotate your tires regularly. Schedule Service How often to rotate your tires depends…