Are Extended Warranties Worth It?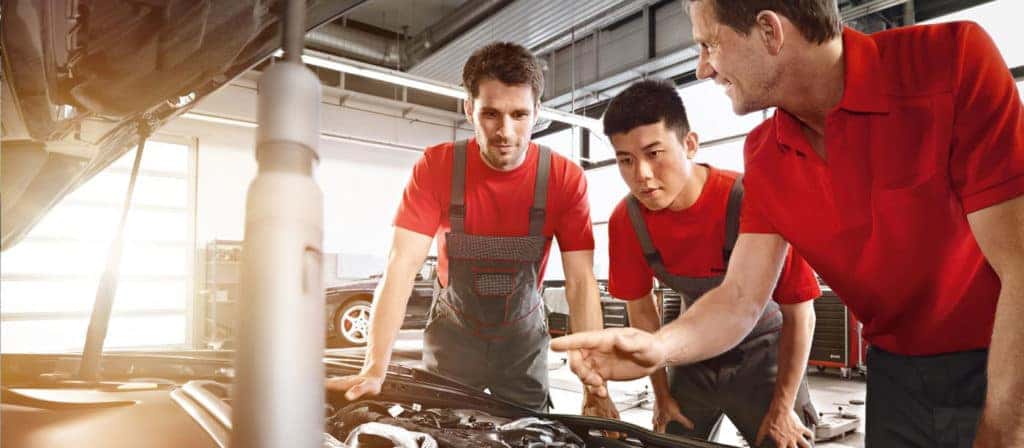 Whether you are shopping for a new Jeep Cherokee or a trustworthy used vehicle, you'll likely have the option to reach for an extended warranty. But are extended warranties worth it? Depending on your lifestyle and budget, extended warranties offer peace of mind that you may want a part of. Learn more about extended warranties, what they cover, and how they work with the finance team at Dakota Chrysler Center near Breckenridge!
What is an Extended Warranty?
An extended warranty provides additional maintenance coverage for when your factory warranty has expired. Many plans offer additional features, including towing or roadside assistance. An extended warranty provides an additional safety net for long-term ownership. If a major repair crops up and you're out of your factory warranty, then an extended warranty will help cover the cost of repairs.
Are Extended Warranties Worth It: New vs. Used Vehicles
You can get an extended warranty for both new and used cars, but they work differently depending on the specific model and its condition. Consider these tips if you're wondering "should I buy extended warranties?":
New Vehicles It's important to consider how long you plan on keeping your new vehicle. For example, an extended warranty may not be right for you if you're planning on selling or trading-in your car in less than 10 years, as most of that time will be covered by your factory warranty. Always check to see if your factory warranty coverage is adequate before buying! If you do plan on keeping the vehicle for 10+ years, then an extended warranty is a strong option to consider, as your car will need repairs as it ages.
Used Vehicles Used cars are where extended warranties really shine. It's important to have the vehicle inspected and possible issues estimated before purchase. Also be sure to check online resources to see how reliable the car is in the long run. Similar to new vehicles, also consider how long you plan on having that used vehicle for before you decide if an extended warranty is right for you.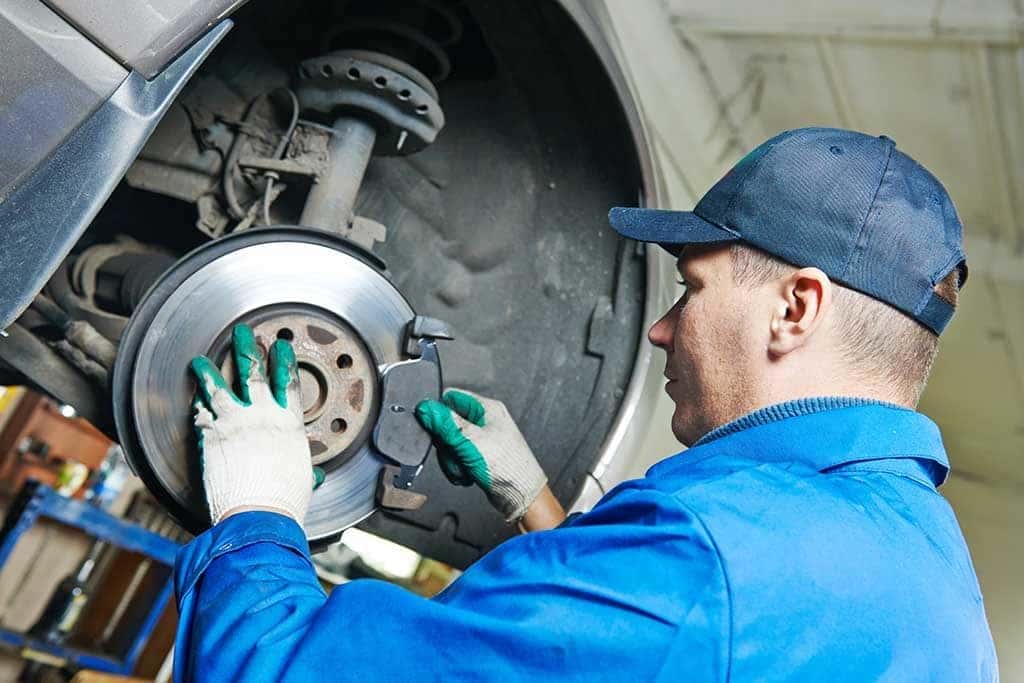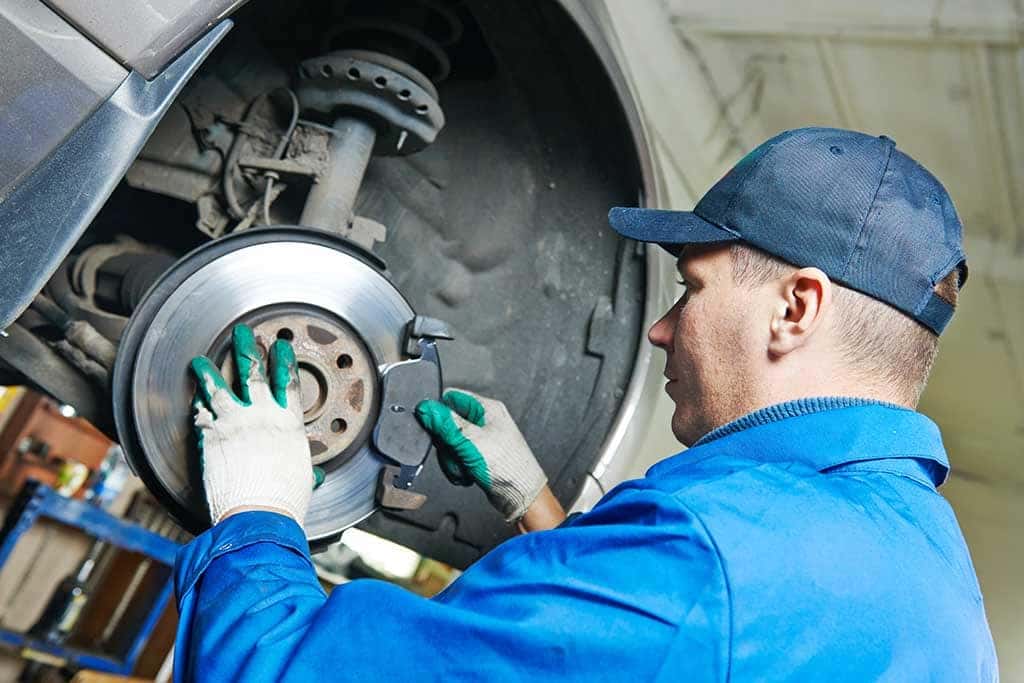 Do I Need an Extended Warranty?
Extended warranties are perfect for those who want to save with a used car, but don't want to be blind-sided by a major repair. As we've mentioned, extended warranties are an extra precaution for when unpredictable maintenance problems arise, giving you peace-of-mind while on the roads from Fargo to West Fargo%. If you're looking at a sports car that is known for quirky issues, or if you would like that extra reassurance, then an extended warranty is likely worth it for you!
Discuss All of Your Financing Options at Dakota Chrysler Center
If you're still unsure if you should choose an extended warranty, or need to calculate your monthly payments, let Dakota Chrysler Center help! Simply contact us online or head to our dealership for more advice.
Learn More With Dakota Chrysler Center
The 2019 RAM 2500 is a powerful pickup truck that can handle any tough job! With a maximum towing capacity of 19,780 pounds, this heavy-duty RAM can tow larger equipment and help complete your major job tasks in the Breckenridge area. With two available engine options and the strength to tow thousands of pounds, critics…

Would you like to take visibility on your 2019 Jeep Wrangler to the next level? Jeep Wrangler LED headlights can be equipped for superior nighttime visibility around Breckenridge and West Fargo. While some top-trim Wranglers offer LED lighting, you can always outfit a lower trim with OEM Mopar® LED bulbs. Our parts department makes it simple…

Spanning 34 acres, the Red River Zoo Fargo is home to 89 different animal species from all over the world, including an impressive range of animals from Northern Asia, Northern Europe, and North America. The award-winning zoo is also committed to deep conservation work and educating the community. Check out some of our favorite exhibits…