What are Fun Things to Do in Wahpeton, ND?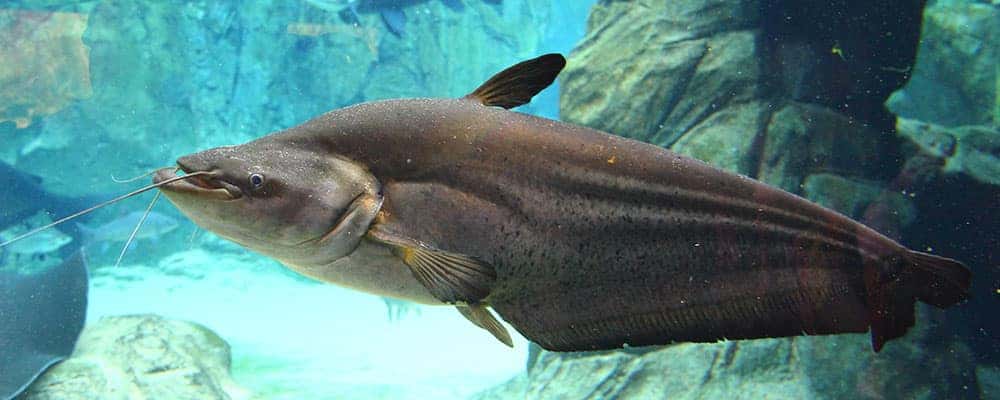 Are you looking for a different way to spend your day near Breckenridge than make the trip to Wahpeton in one of the new cars from Dakota Chrysler Center to check out any of these fun things to do in Wahpeton, ND:
Chahinkapa Zoo – The first zoo built in North Dakota back in 1933, this 18-acre facility is open from May through October and features a variety of live animals right here in the heart of our town.
The World's Largest Catfish – "Wahpper" is a 5,000-pound fiberglass catfish located at the Kidder Recreation Area.
Richland County Historical Museum – Learn about the history of Wahpeton and greater Richland County at this historical museum with old time farm tools, a general store, and more.
Find More Fun Stuff to Do Near Fargo!
Dakota Chrysler Center is your source for all kinds of fun activities in Wahpeton, Breckenridge, and the surrounding areas. We also have a state-of-the-art Chrysler service center, as well as a rotating selection of offers and incentives! While you're here, check out our guide to the Chahinkapa Zoo.
Check Out Blog for More Fun Reads
Browse through the Dakota Chrysler Center blog for more ideas of things to do in greater Fargo—as well as breaking model news, and car care tips:
The 2019 RAM 2500 is a powerful pickup truck that can handle any tough job! With a maximum towing capacity of 19,780 pounds, this heavy-duty RAM can tow larger equipment and help complete your major job tasks in the Breckenridge area. With two available engine options and the strength to tow thousands of pounds, critics…

Would you like to take visibility on your 2019 Jeep Wrangler to the next level? Jeep Wrangler LED headlights can be equipped for superior nighttime visibility around Breckenridge and West Fargo. While some top-trim Wranglers offer LED lighting, you can always outfit a lower trim with OEM Mopar® LED bulbs. Our parts department makes it simple…

Spanning 34 acres, the Red River Zoo Fargo is home to 89 different animal species from all over the world, including an impressive range of animals from Northern Asia, Northern Europe, and North America. The award-winning zoo is also committed to deep conservation work and educating the community. Check out some of our favorite exhibits…