What Does Comprehensive Insurance Cover?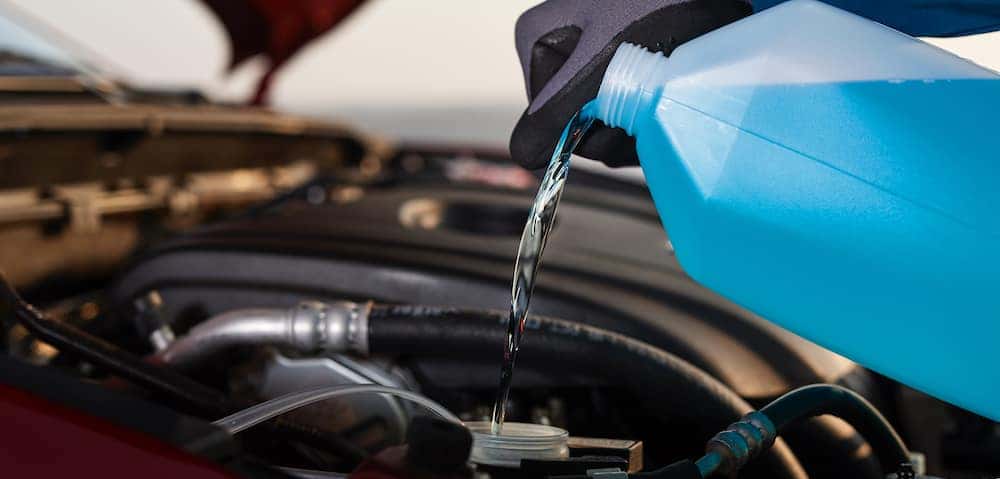 Car buying is an extensive process, and with it comes many questions. One question we hear at Dakota Chrysler Center is, "what does comprehensive insurance cover?" You may be surprised to know that the answer is pretty simple! Comprehensive auto coverage protects against damage to your car that has not resulted from a collision. If your vehicle is lost, stolen, vandalized, or hit by a falling object around Fargo, comprehensive insurance will likely cover you in most cases.
Understanding Comprehensive Car Insurance
What exactly does comprehensive auto insurance cover? How does comprehensive insurance coverage compare to other types of auto insurance available to you? Our car dealership near Breckenridge has put together a helpful guide to keep you in the loop:
Comprehensive Car Insurance: There are dozens upon dozens of ways your car can be damaged besides an accident. Comprehensive coverage protects against problems that aren't related to crashes and collisions, like theft and vandalism.
GAP Insurance: Collisions within the first few months of ownership can leave you underwater on your loan, but GAP insurance is available to make up the difference in that specific case.
Liability Insurance: If you caused an accident while driving through West Fargo, you'll have to cover damages caused to others. Liability insurance pays to repair or replace the vehicles of other drivers if you are at fault, but not your own vehicle.
Collision Insurance: If your vehicle is damaged or totaled in an accident, collision insurance will cover the cost of replacing necessary parts or acquiring a new vehicle.
Every state has unique insurance mandates, so make sure you're enrolled in the proper insurance coverage! Contact Dakota Chrysler Center near Fargo or check your local laws to get a better sense of the coverage you'll be required to purchase.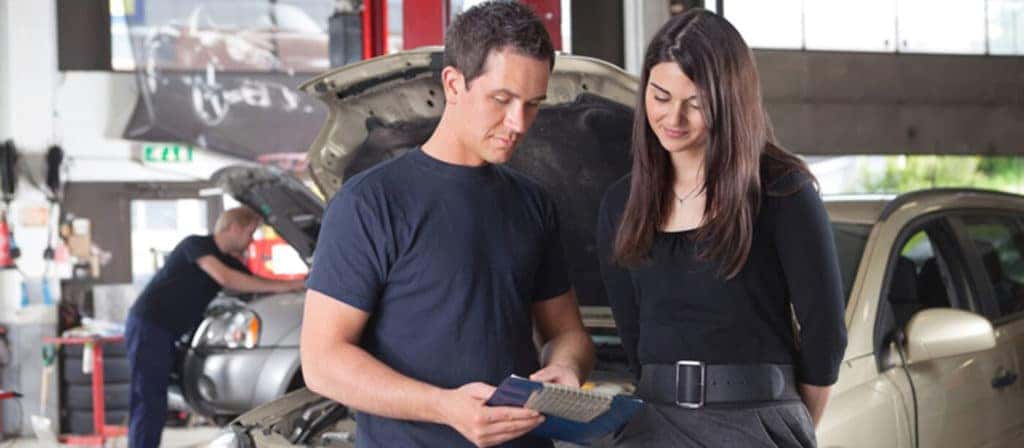 Get the Information You Need at the Dakota Chrysler Center Finance Center
"What is comprehensive coverage?" is just one of the questions that drivers ask the team at Dakota Chrysler Center. If you're still wondering, "what does comprehensive auto insurance cover?" then contact the finance department at Dakota Chrysler Center! We're always willing to help you in the car buying process, so don't hesitate to contact us today. We'll help you take home a new car and the right insurance!
More From Dakota Chrysler Center
The 2019 RAM 2500 is a powerful pickup truck that can handle any tough job! With a maximum towing capacity of 19,780 pounds, this heavy-duty RAM can tow larger equipment and help complete your major job tasks in the Breckenridge area. With two available engine options and the strength to tow thousands of pounds, critics…

Would you like to take visibility on your 2019 Jeep Wrangler to the next level? Jeep Wrangler LED headlights can be equipped for superior nighttime visibility around Breckenridge and West Fargo. While some top-trim Wranglers offer LED lighting, you can always outfit a lower trim with OEM Mopar® LED bulbs. Our parts department makes it simple…

Spanning 34 acres, the Red River Zoo Fargo is home to 89 different animal species from all over the world, including an impressive range of animals from Northern Asia, Northern Europe, and North America. The award-winning zoo is also committed to deep conservation work and educating the community. Check out some of our favorite exhibits…